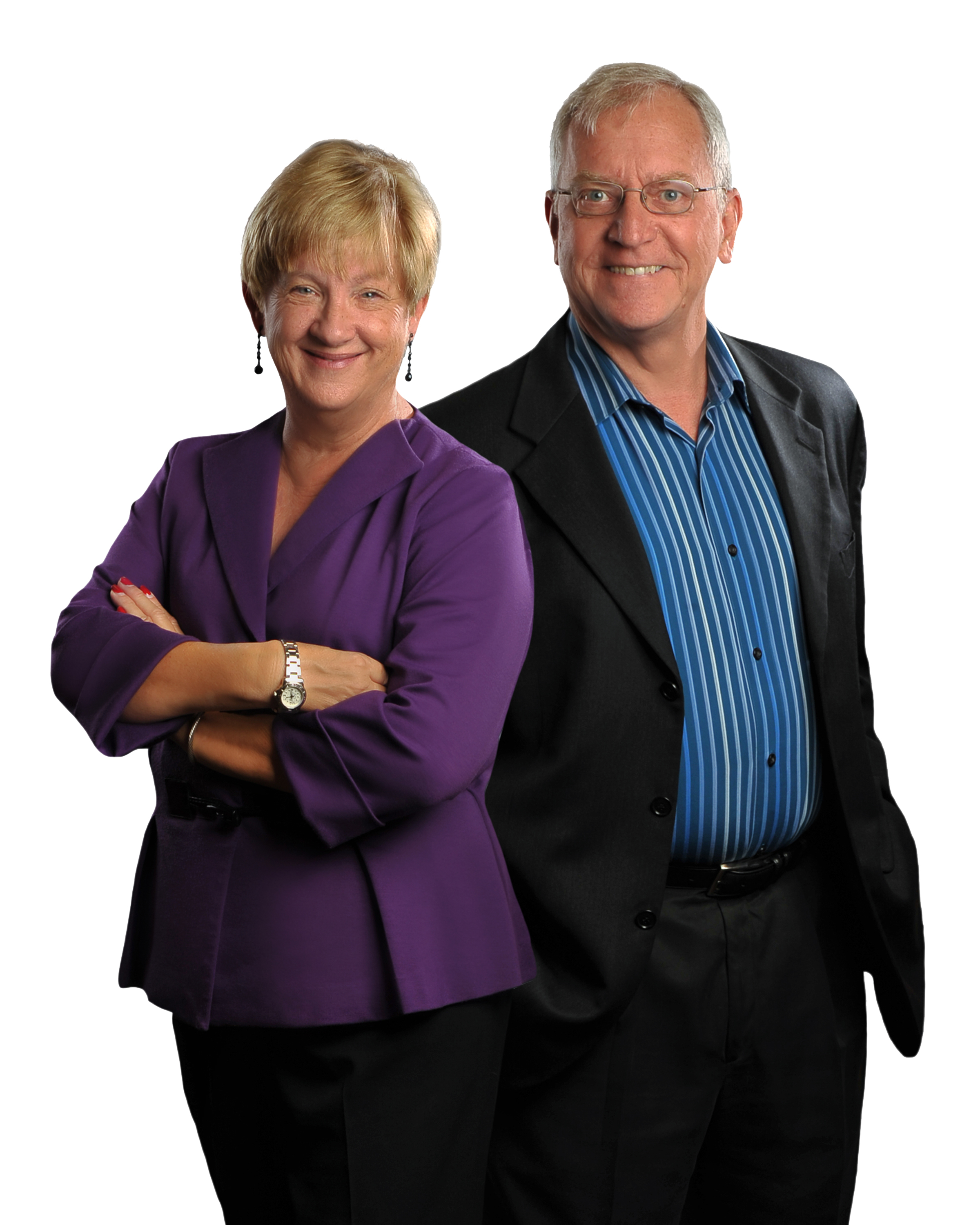 The Christman Team at Keller Williams Heritage is
a full-service real estate team known for integrity and results. When we partner with our clients, we bring our genuine enthusiasm for real estate with a full commitment to helping people. We believe in "Clients First "and that real estate transactions should be taken seriously… but not too seriously. Whoever said buying or selling a home can't be enjoyable? The Christman Team will arm you with the knowledge and resources you need to guide you through one of the biggest decisions you will make in your lifetime. In 2003, Alexandra was asked by Keller Williams Realty International to become the very first Leadership Coach for KW Team Leader office managers and Operating Partner franchise owners serving their Market Center offices throughout the United States and Canada. Prior to her role as a coach, she was a multi-million dollar producer for the company and a member of the KW Agent Leadership Council.
Alexandra is now a real estate listing specialist at KW and an active real estate investor. Following her dream to buy and renovate properties, she is the co-owner of a Residential Redevelopment Company, Landmark Homes of San Antonio, with her husband, Fran Christman. Fran joined the real estate industry after serving the United States Federal Courts for seventeen years as a finance and technology specialist.
Our business philosophy is to market homes that are a "Cut Above all the Rest" in the neighborhood through innovate design, staging, and aggressive marketing. We pride ourselves in selling homes and investment properties quickly, as a "Best Buy! Best Price!" and are committed to doing the same for you.
If you are interested to learn more about buying or selling a home with us, check out our website, TheChristmanTeam.com, and explore more about our real estate services whether you are a buyer, seller or an investor.