Clever Home Staging Tips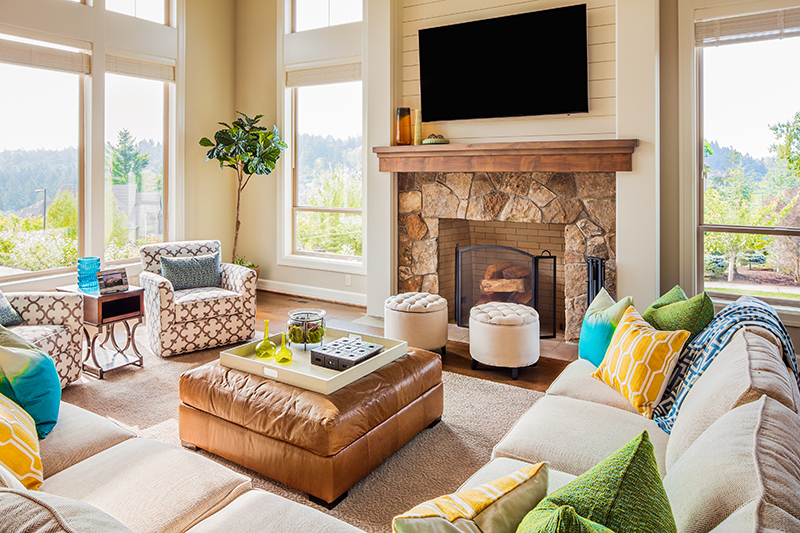 We've scoured the Internet for staging tips that will leave an impression on buyers and just might surprise you!

Television as Art: If your clients have large flat-screen TV mounted on the wall, Houzz.com recommends looping slideshows of nature images.

Draw Them In: Place colorful items at the end of hallways (e.g.., artwork, flowers, enticing buyers to wander down corridors.

Shiny Objects: Adding large mirrors to small spaces, where appropriate, can make rooms feel bigger.

Group Room Accessories in Threes: HGTV.com says the eye is drawn to objects clustered in threes. Imagine a triangle and place one object at each point.